FLEXIcontent v3.0.10 STABLE is available
We are very happy to announce new FLEXIcontent version v 3.0.10 !
New features:
- NEW: advanced LESS support for item / category (item listings) layouts
a. auto recompile only if needed without user need to do it manually
b. Auto generated LESS variables files with from template XML parameters, (automatic conversion on layout save), (a FAQ article with link here will be added)
c. Support for monitoring of extra LESS include folders (component parameter)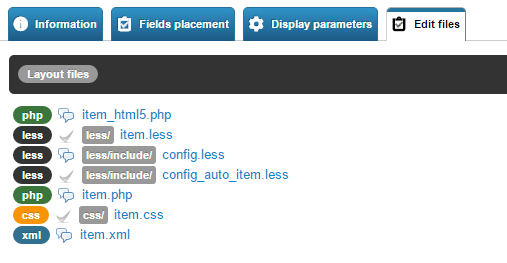 - Added new ACL create to tags, making possible to limit users only to using existing tags
- Added NEW sharedmedia field, improves and replaces sharedaudio , sharedvideo fields, and adds multi-value support and fieldgroup support


- Added default configuration menu items to category based layouts: tagged, favoured, authored
- Added better SEF urls with fast creation O(1) to category based layouts: tagged, favoured, authored,
- Added custom view layout support to even more fields: categories, tags, text, email, weblink, extendedweblink, article-navigation (article sub-pages)
- Added font icon usage for field value handling in item form, with option to enable disable
- Added support for font-based icons (print, feed, email, add, edit, change state), also adding configuration for custom icon selection and for placement of buttons in drop down.


- Added custom thumbnail preview sizes for image field in item form
- Added (automatic) timestamp mode to the date field
- Added responsive layout for address international field (google map) in item form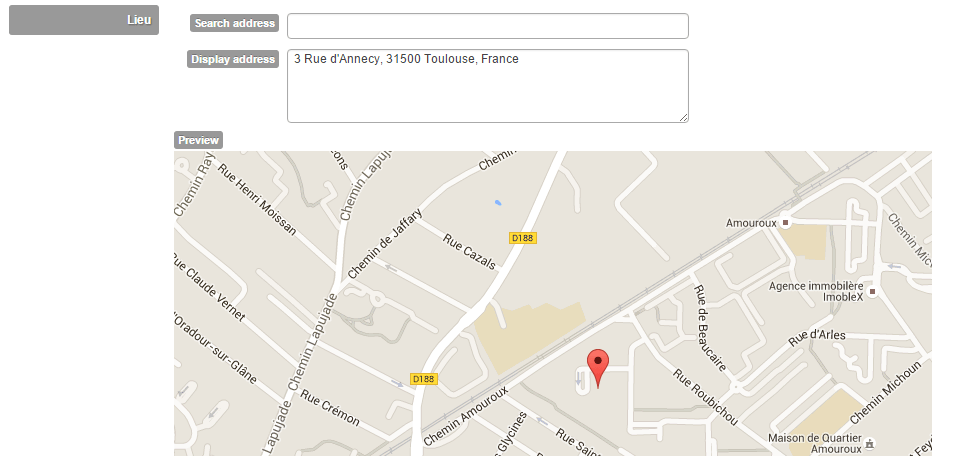 - Added display of item's main category and of access level via core property field
- Added support for state field and core property language field to be text searchable via advanced index (search view only)
- Added support for using date publish up (start publication) and publish down (end publication) as filters in both category and search views
- Added caching of templates XML parsing, cache is updated automatically on XML file change.
- Added recalculating current page (limitstart item) in backend filtering, done when per-page items (limit variable) is changed
Published by
Yannick Berges
Created
28 January 2016